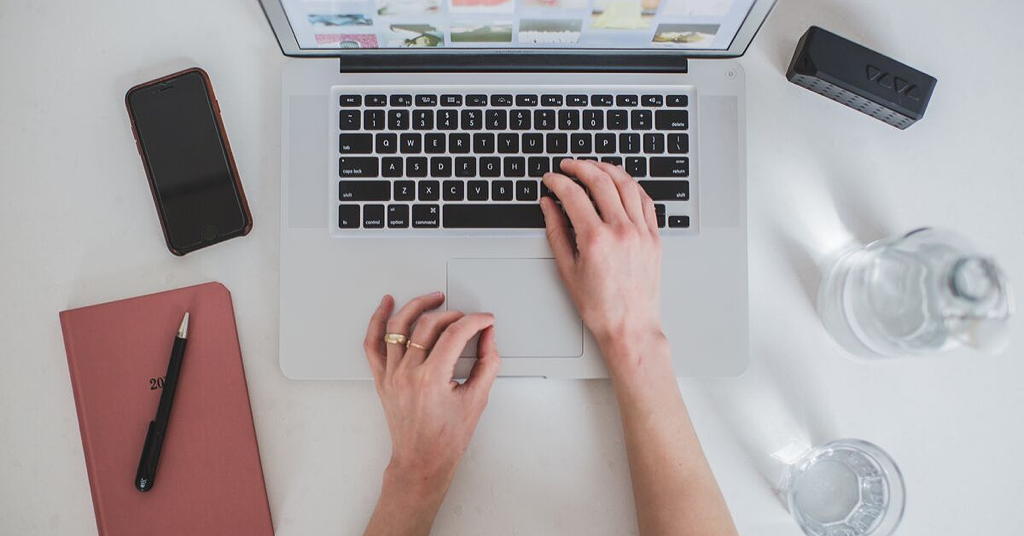 Have you always wanted to learn to how to code, study a new language, boost your professional skills, or just have fun expanding your horizons? Whether you're working from home or just staying in, now's the perfect opportunity to take some online classes, check out some new learning apps, or explore cultural portals. Here are some inspiring ideas to get you started!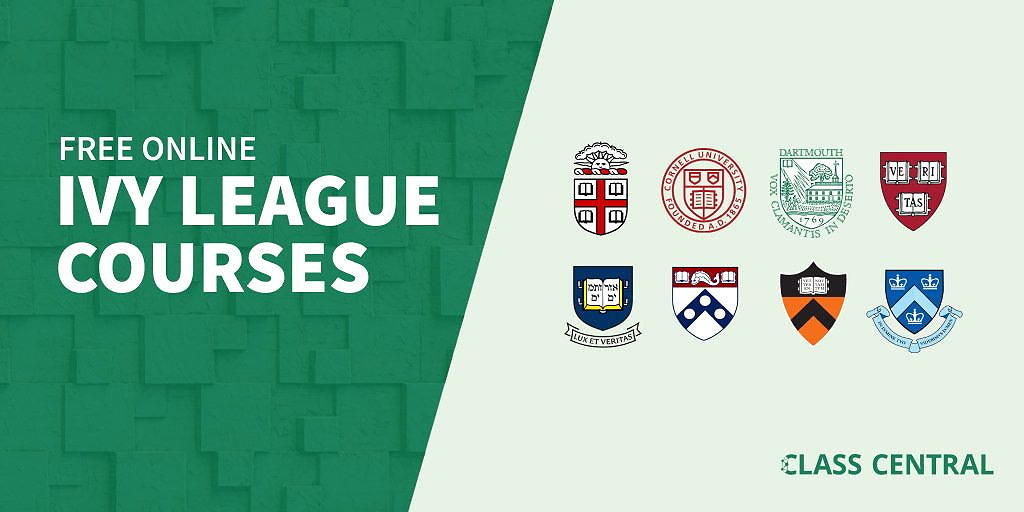 Class Central is a search engine and reviews site for free online courses popularly known as MOOCs or Massive Open Online Courses. Discover thousands of free online courses from top universities around the world, including the eight Ivy League schools – Brown, Harvard, Cornell, Princeton, Dartmouth, Yale, the Columbia universities, and the University of Pennsylvania. HERE are 450 Ivy League Courses you can take online right now for free.

freeCodeCamp is a nonprofit community that helps you learn to code by completing coding challenges and building projects. You can also earn verified certifications along the way. Each certification takes around 300 hours of dedicated learning. Some people may take longer, but these certifications are completely self-paced, so take as long as you need. Every aspect of freeCodeCamp is 100% free.

Have you thought about learning coding, but weren't sure where to start? Codecademy is an online interactive platform that offers free coding classes in web development, programming, data science, design, and game development, along with coding languages such as HTML & CSS, Python, JavaScript, Java, SQL, and Ruby. Codeacademy is widely considered to be one of the easiest platforms to learn coding. No matter your experience level, you'll be writing real, working code in minutes.

Learn a new language for free with Duolingo! You can learn online or with their easy-to-use app. The bite-size lessons feel more like a game than a textbook, and that's by design. Learning is easier when you're having fun. But Duolingo isn't just a game. It's based on a methodology proven to foster long-term retention and a curriculum aligned to an international standard. Lessons focus on a real-life goal – for instance, ordering at a restaurant, going to the bank, home life, or travel. Learners develop the vocabulary and grammar needed to achieve their goals through lots of varied practice in reading, writing, listening, and speaking.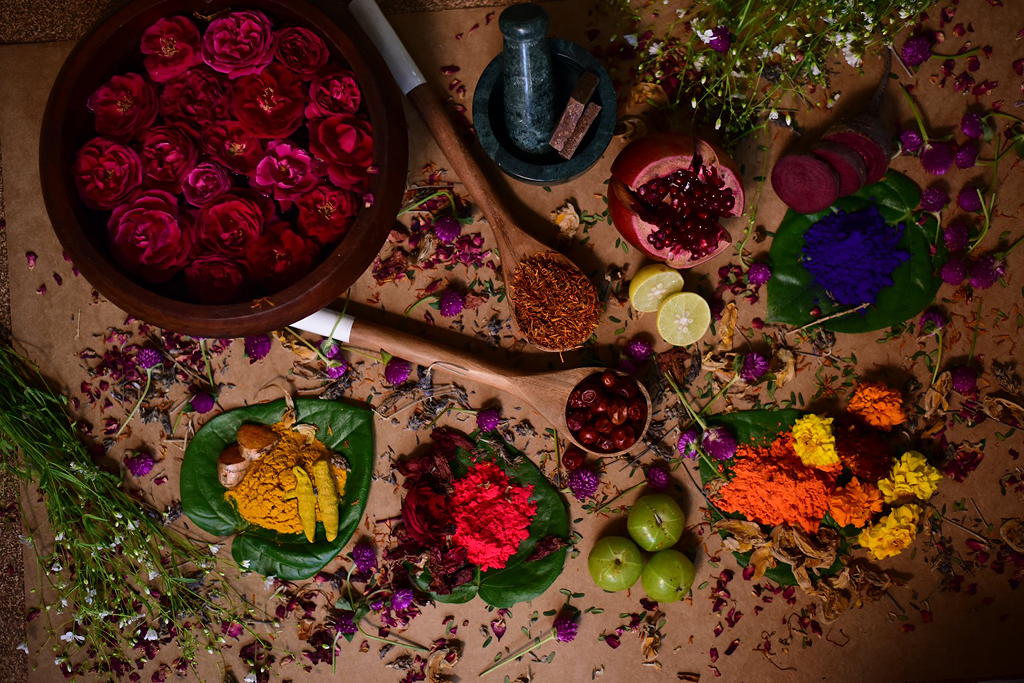 Google Arts & Culture features content from over 1200 leading museums and archives who have partnered with the Google Cultural Institute to bring the world's culture to you. In addition, you'll find other fascinating content, such as A Stroll Through CERN's Underground Spaces, the tradition and science behind color, and food history from around the world. You can also unlock culture at home with machine learning. The Google Arts & Culturel Lab in Paris has been experiementing with how AI can be used for the benefit of culture. Each of these experiemental applications runs AI algorithyms in the background to let you unearth cultural connections hidden in archives – and even find artworks that match your home decor!

Discover 3300+ talks to stir your curiosity! TED is a nonprofit devoted to spreading ideas, usually in the form of short, powerful talks (18 minutes or less). TED began in 1984 as a conference where Technology, Entertainment and Design converged, and today covers almost all topics – from science to business to global issues – in more than 100 languages. Meanwhile, independently run TEDx events help share ideas in communities around the world.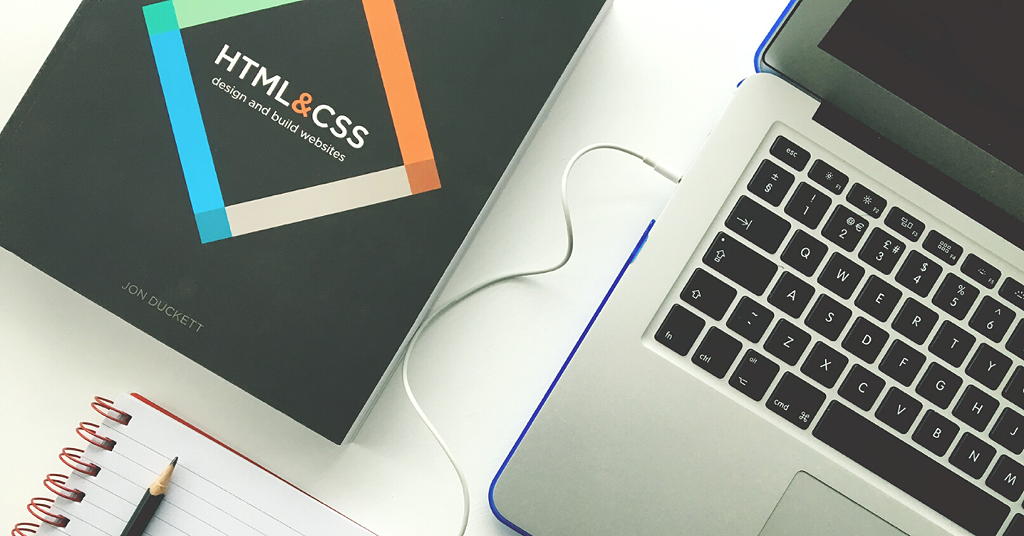 Free online courses from edXEdX is a non-profit created by founding partners Harvard and MIT, bringing the best of higher education to students around the world. EdX offers MOOCs (Massive Open Online Courses) and interactive online classes in subjects including law, history, science, engineering, business, social sciences, computer science, public health, and artificial intelligence (AI).
Photo credits:
Photo #1: edX
Photo #2: Class Central
Photo #3: freeCodeCamp
Photo #4: Codeacademy
Photo #5: Duolingo
Photo #6: Google Arts & Culture
Photo #7: TED Talks
Photo #8: edX