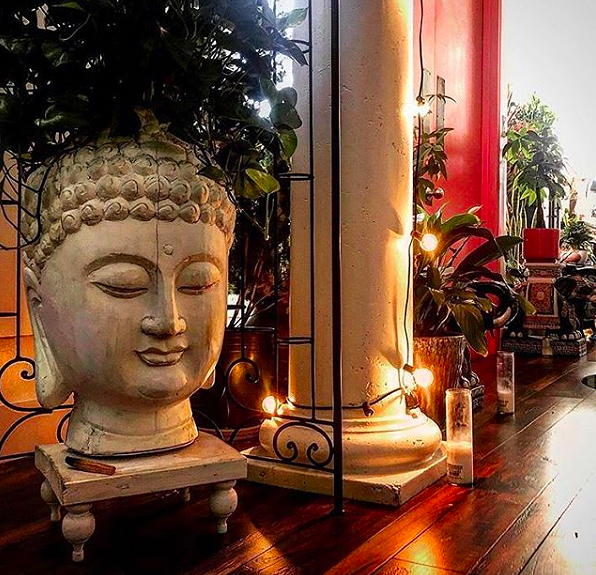 Staying in doesn't mean you can't work out! As yoga, Pilates and dance studios transition to online classes, you can maintain your health and wellness routine, and support local businesses as well. Stressed out or losing sleep? There's an app for that. One of the best methods for managing anxiety and stress is through meditation. Not only can regular meditation help reduce the effects of troublesome feelings, it also improve memory function, and boost your well-being. Here are some great resources to keep up your fitness goals at home without missing a beat!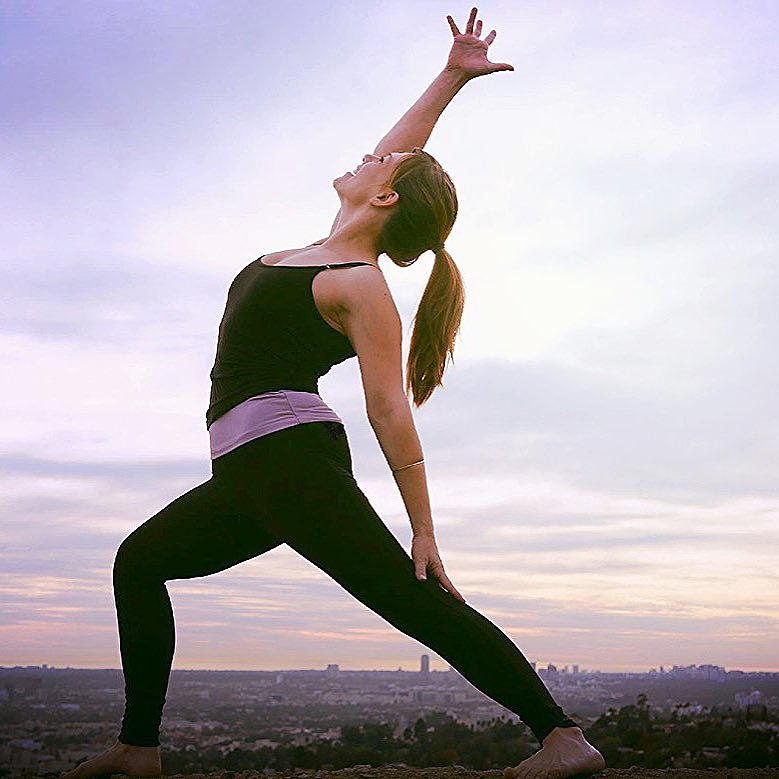 Liberation Yoga is a Hatha-based yoga studio in mid-city Los Angeles founded in 2004 by Christine Burke and Gary McCleery. Their goal was to build a community and place to make peace with your body, mind, and the world – to find Liberation. Liberation Yoga is about living authentically and finding one's true nature through the practice of yoga and sharing this limitless life force with the world. Liberation celebrates all styles of Hatha Yoga and all levels of practitioners, recognizing that every individual has a unique path to follow and every teacher has a unique gift to offer. Liberation Yoga classes are now hosted on Zoom. Visit their schedule to sign up for classes. You'll be sent a link 15 minutes prior to class beginning.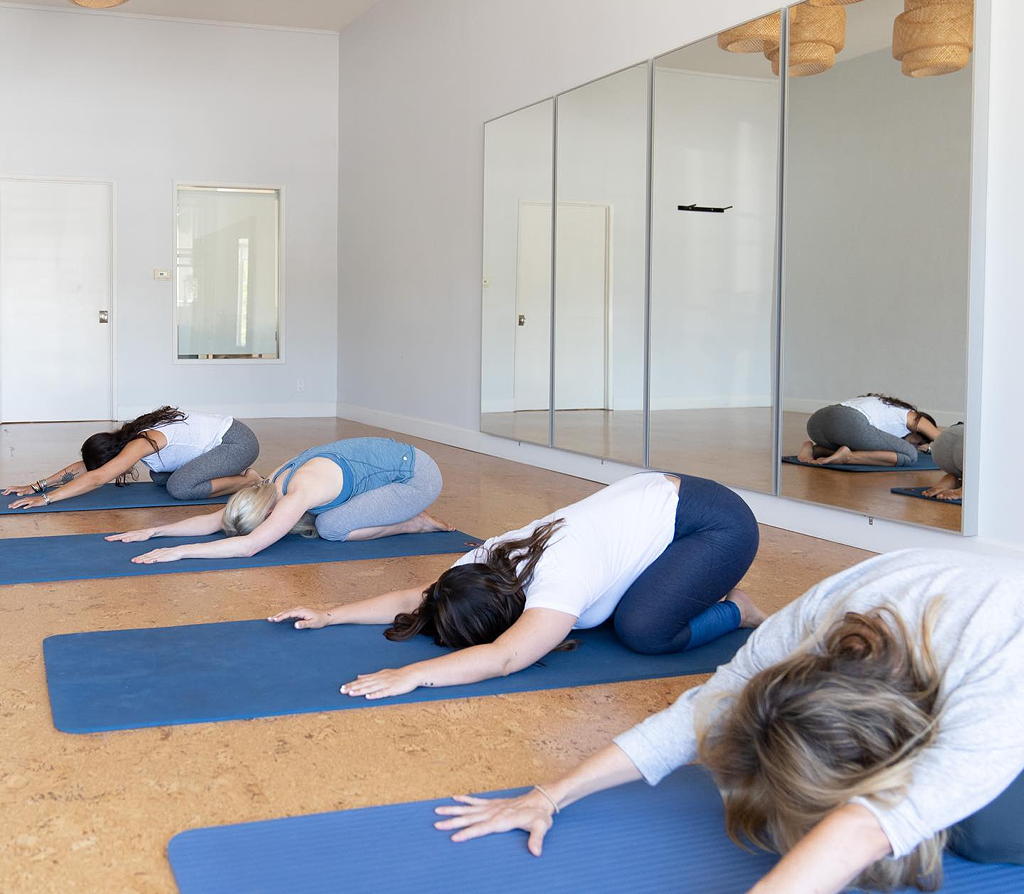 Mind & Motion Pilates Mat Classes Live Streamed On Zoom
Begin changing your body through a series of classical pilates exercises, intended to bring about consciousness, mobility, posture and strength. Every class at Mind & Motion strives to bring balance to your physical structure as well as your mind. Owner/Director Megan Pickrell, M.S, is a kinesiologist and movement specialist who started dancing at age 7. She opened Mind & Motion in 2011, solidifying her commitment to helping others through a holistic approach to the practice of movement.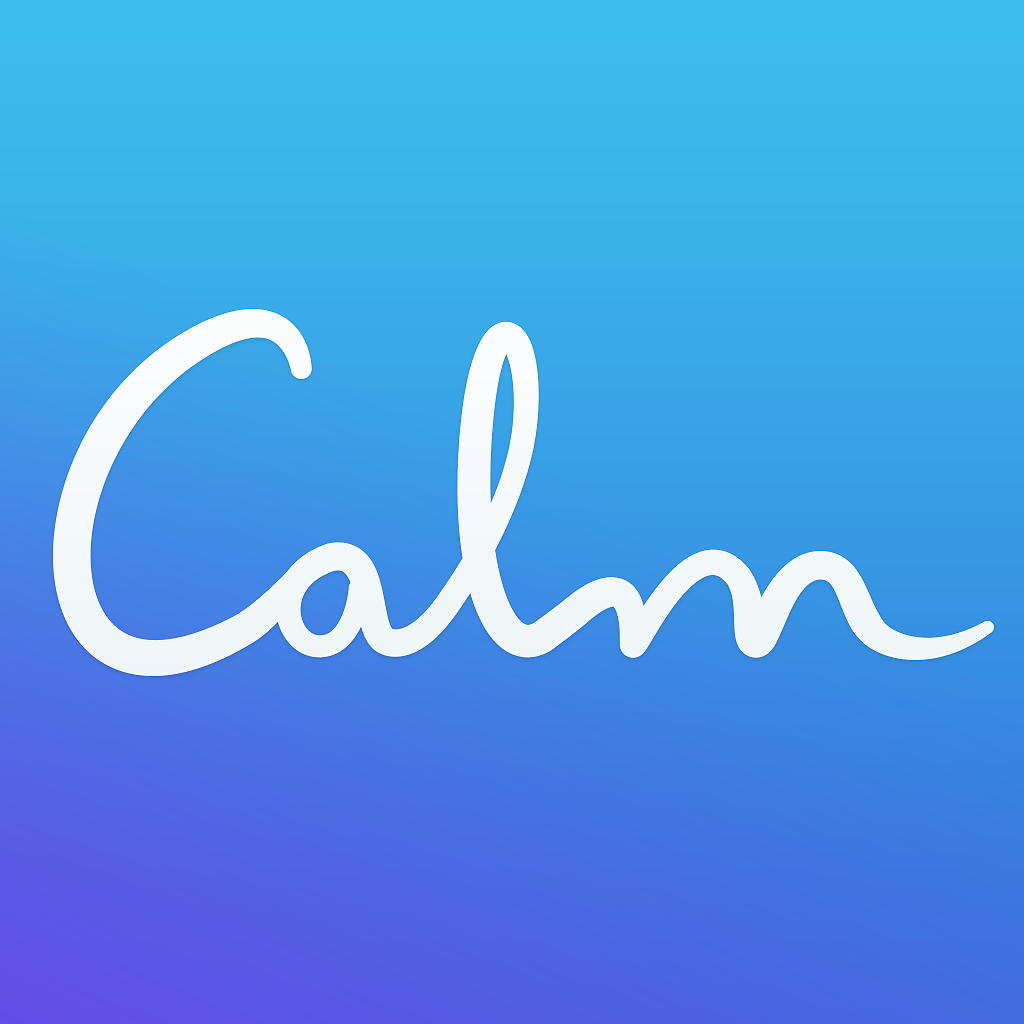 Calm App for Sleep, Meditation & Relaxation
Calm is the #1 app for sleep, meditation and relaxation, with over 50 million downloads and over 700,000 5-star reviews. Learn the life-changing skill of meditation. Get more restful sleep and wake up feeling refreshed. Watch video lessons on mindful movement and gentle stretching, and listen to audio programs taught by world-renowned mindfulness experts. The app also has exclusive music and nature scenes to help you focus, relax, and sleep. Available for Apple IOS and Android. Calm is subscription based, but you can try it for free.


Headspace App for Meditation & SleepWith millions of users in more than 190 countries, Headspace has one mission: to improve the health and happiness of the world through guided mediation for relaxation and sleep. To help support you through this time of crisis, Headspace is offering some meditations you can listen to anytime. These are part of a larger collection in the Headspace app — free for everyone — called Weathering the storm. It includes hundreds of guided meditations on everything from stress to focus to relationships; stories, soundscapes, and music to help you sleep soundly; and a new meditation delivered to your phone everyday. Available for Apple iOS or Android devices. Headspace also has subscription options, with a free trial.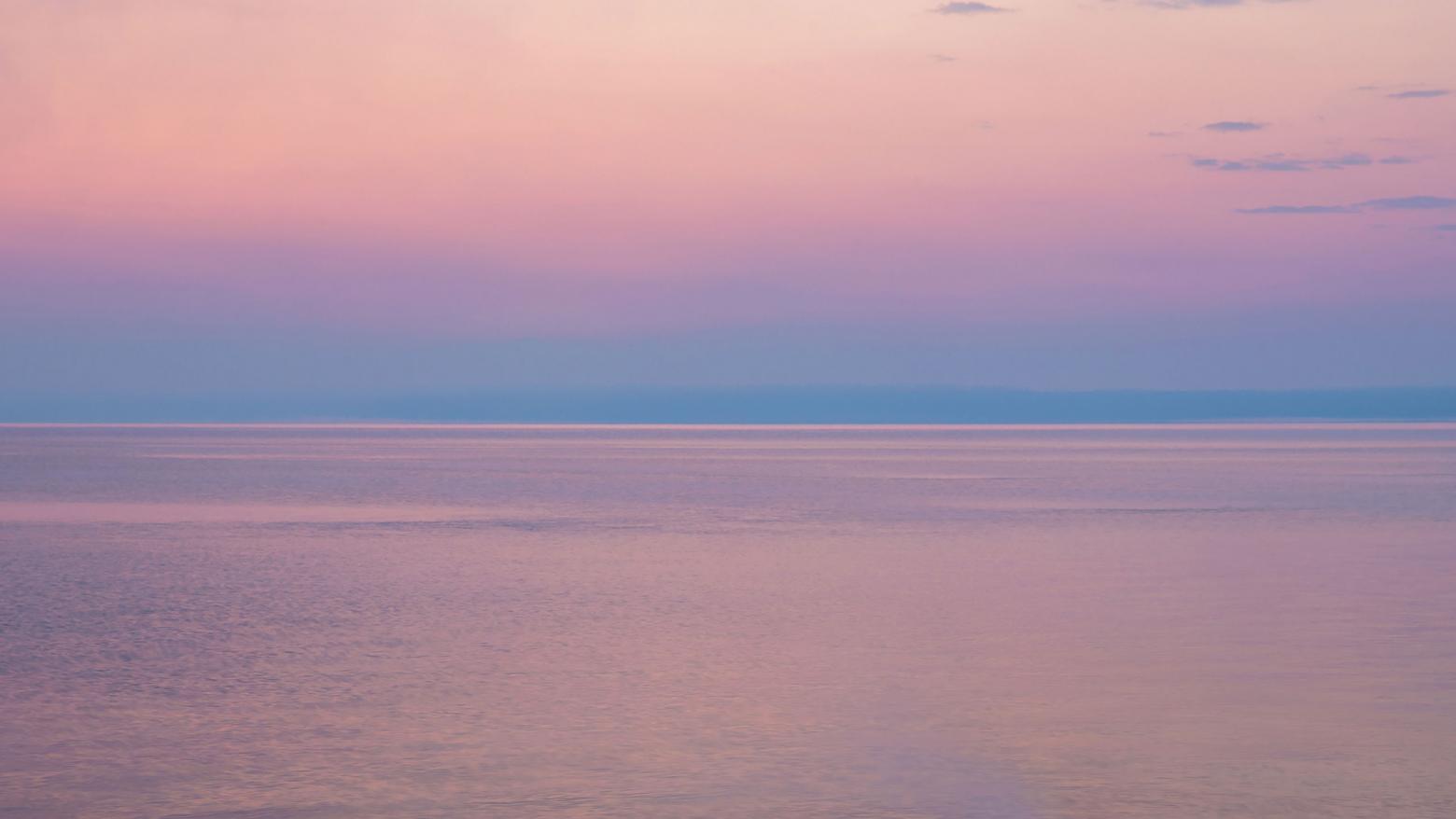 Mindful Awareness Meditation on Zoom
Since 2010, the UCLA Mindful Awareness Research Center has been holding a weekly meditation at the Hammer Museum on Thursdays at 12:30 p.m. For the next few months, these meditations will be held weekly via Zoom. Please join us at home. Mindful Awareness Meditation is the moment-by-moment process of actively and openly observing one's physical, mental, and emotional experiences. Mindfulness has scientific support as a means to reduce stress, improve attention, boost the immune system, reduce emotional reactivity, and promote a general sense of health and well-being.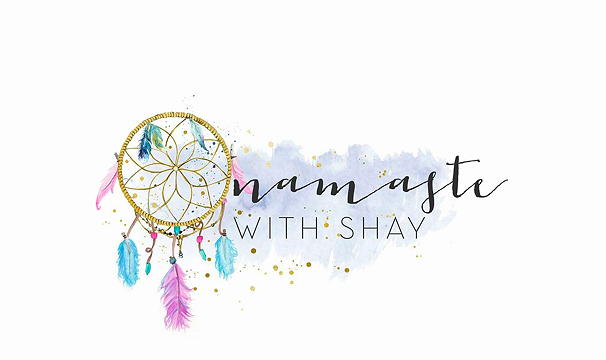 Online Yoga – Namaste With Shay
Shay is a mobile yoga, spin and fitness instructor living in the Coachella Valley, but travels the world with her daughter Jae, one of the world's youngest yoga instructors. As COVID-19 evolves, Shay, along with other fellow yogis across the country, are no longer able to teach the way they once did, but recognize their students need physical movement more than ever. Shay and her daughter have put together a schedule of online Zoom classes that they will teach completely complementary from their home to yours. Simply choose a class from Shay's Facebook schedule, then register in advance with the link provided. After you have registered, you will receive a confirmation email containing information about joining the meeting.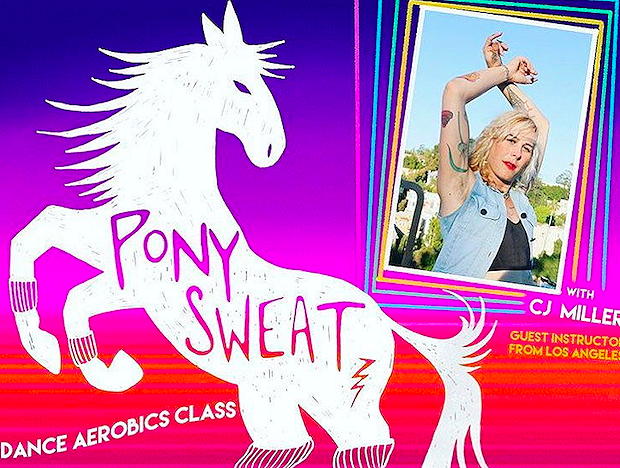 Pony Sweat Aerobics Live Stream Classes
Pony Sweat is a fiercely non-competitive, radical dance aerobics celebration located in Los Angeles. A dance-exercise class that feels like dancing in your bedroom! And now, you can dance in your bedroom, living room, or anywhere else in your home, because Pony Sweat has set up a live stream through Zoom so we can dance together while we are apart. These online classes will help support Pony Sweat. They are asking for a $5 fee to pay the folks that work for Pony Sweat and for the costs to run the live streams. If you are unable to pay, you can dance dance regardless! For free access, please email [email protected] at least an hour before class time.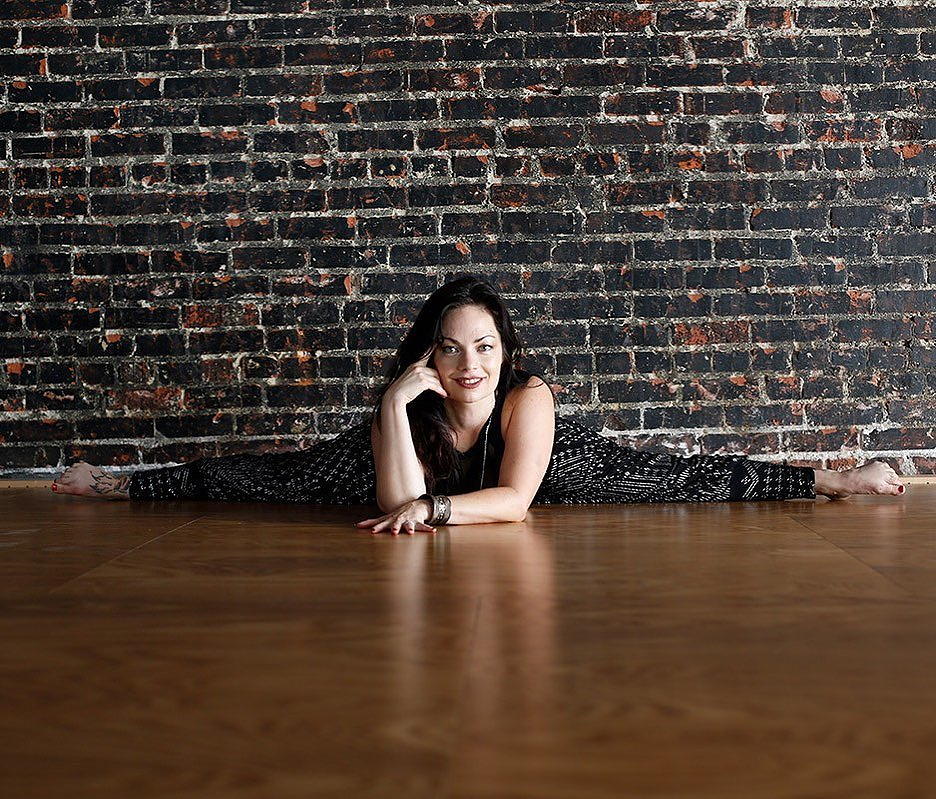 Fit & Bendy is a flexibility fitness studio dedicated to unlocking the body's range of motion. Their mission is to empower humans to stretch into the unknown and find joy in being alive. A healthy, high-functioning body must have both strength and flexibility in order to move through the world with grace and ease. Their methods safely and effectively build these two attributes together through a variety of techniques drawn from dance, circus, pilates, and the latest in sports science. Fit & Bendy is offering online classes via Zoom for $8.99. Private lessons via Skype are also available.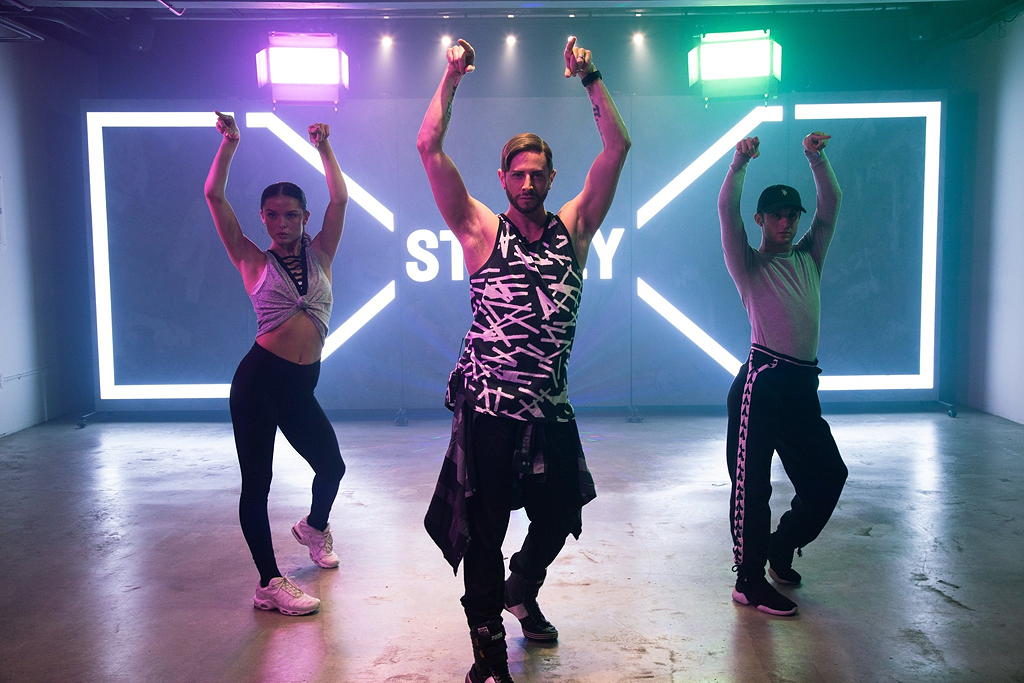 Steezy Studio Online Dance Platform
Whether you're a beginner who's just starting out or an advanced dancer looking for in-depth training, consider your dance goals now within reach. Learn moves, skills, and full routines in a range of popular styles including Urban Dance, Popping, House, Krump, DanceHall and more. Every class and program is thoughtfully designed by dance style pioneers and sought after choreographers. Not a YouTube-style tutorial, Steezy uses custom features so you can see everything, review faster, and practice more efficiently. This is a subscription service, but during these challenging times, they are offering a series of one free class a day online.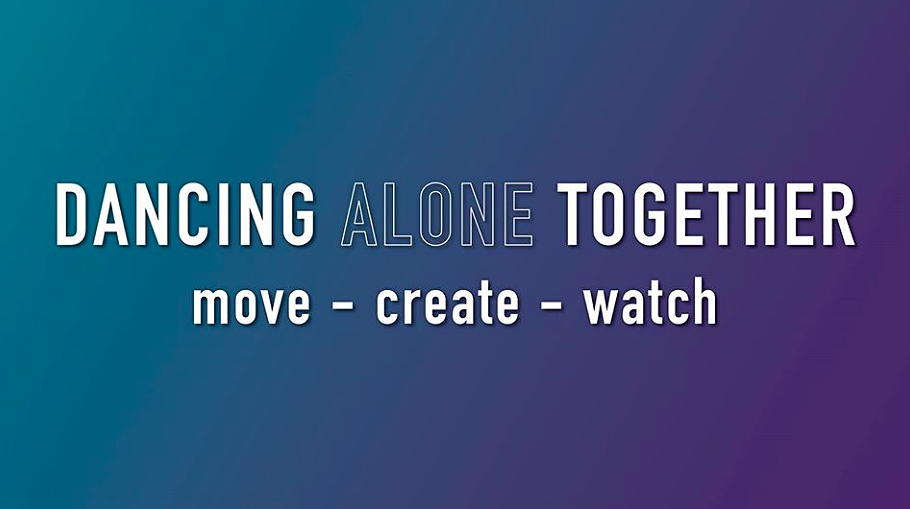 In this unprecedented time of isolation, Dancing Alone Together aims to be a central resource for the digital dance world that is beginning to bloom. Dancing Alone Together does not host classes or events, but rather collects information about online opportunities to make them easily accessible. Dancing Along Together has three pillars: MOVE — Live-Streamed Dance Classes. CREATE — Dance-Making Prompts and Communities. WATCH — Dance Performance Footage & Films. This project is currently being run single-handedly by Katherine Disenhof, a professional dancer with NW Dance Project, who is experiencing a temporary layoff due to COVID-19 closures. She is also a graphic designer for various Bay Area arts organizations, all of which have been severely impacted by the current situation. To support Dancing Alone Together and her work, you can donate via PayPal or Venmo. Access schedule of live streamed dance classes HERE
Photo credits:
Photo #1: Liberation Yoga
Photo #2: Liberation Yoga
Photo #3: Mind & Motion Pilates
Photo #4: Calm
Photo #5: Headspace
Photo #6: Mindful Awareness Meditation
Photo #7: Namaste With Shay
Photo #8: Pony Sweat Aerobics
Photo #9: Fit & Bendy
Photo #10: Steezy Studio
Photo #11: Dancing Alone Together