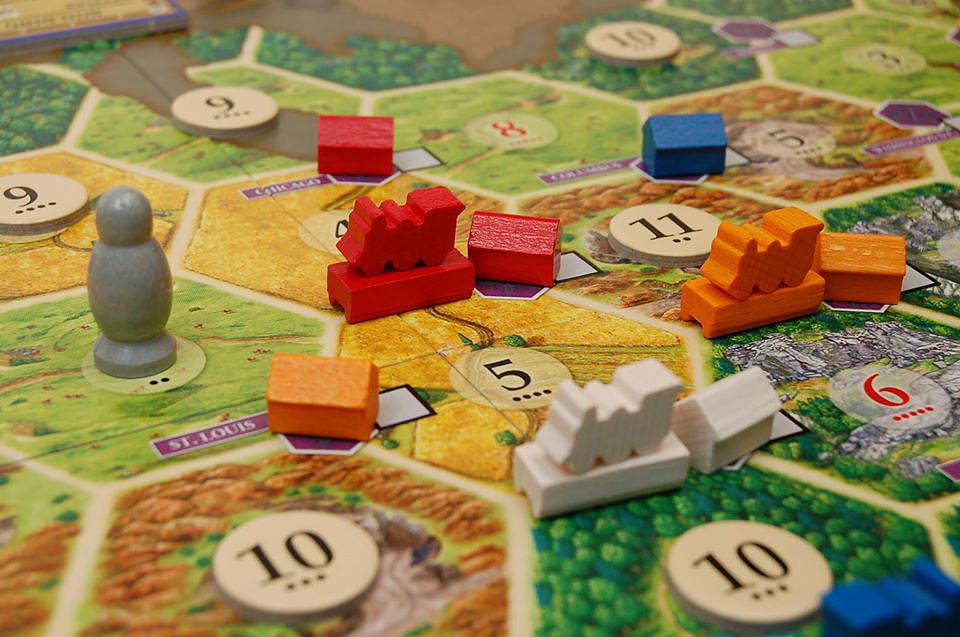 Social distancing doesn't have to mean no social life. Thanks to online platforms like Zoom, Netflix Party, Google Hangouts, Skype, and FaceTime, you can stay in touch with friends and family, throw a virtual cocktail or dinner party, and even sing karaoke! Nature lovers can get their daily dose of cuteness with live animal cams, or view the Aurora Borealis live from Churchill, Canada! More traditional pastimes are making a comeback as well, such as board games, knitting, and crocheting. The days ahead present a unique opportunity to discover new interests, boost your technology skills, have fun, and socialize virtually – all in the comfort of your own home!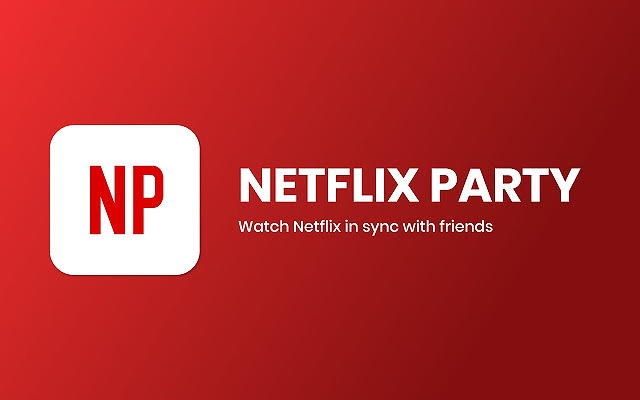 Watch Netflix remotely with friends! Netflix Party is a Chrome extension for watching Netflix with your friends online. Netflix Party synchronizes video playback and adds group chat to your favorite Netflix shows, so you can share your experiences in real time. Netflix is creating a $100 million fund to help the film and television industry through the COVID-19 outbreak. Almost all television and film production has now ceased globally – leaving hundreds of thousands of crew and cast without jobs, including electricians, carpenters and drivers, many of whom are paid hourly wages and work on a project-to-project basis. Find out how you can help HERE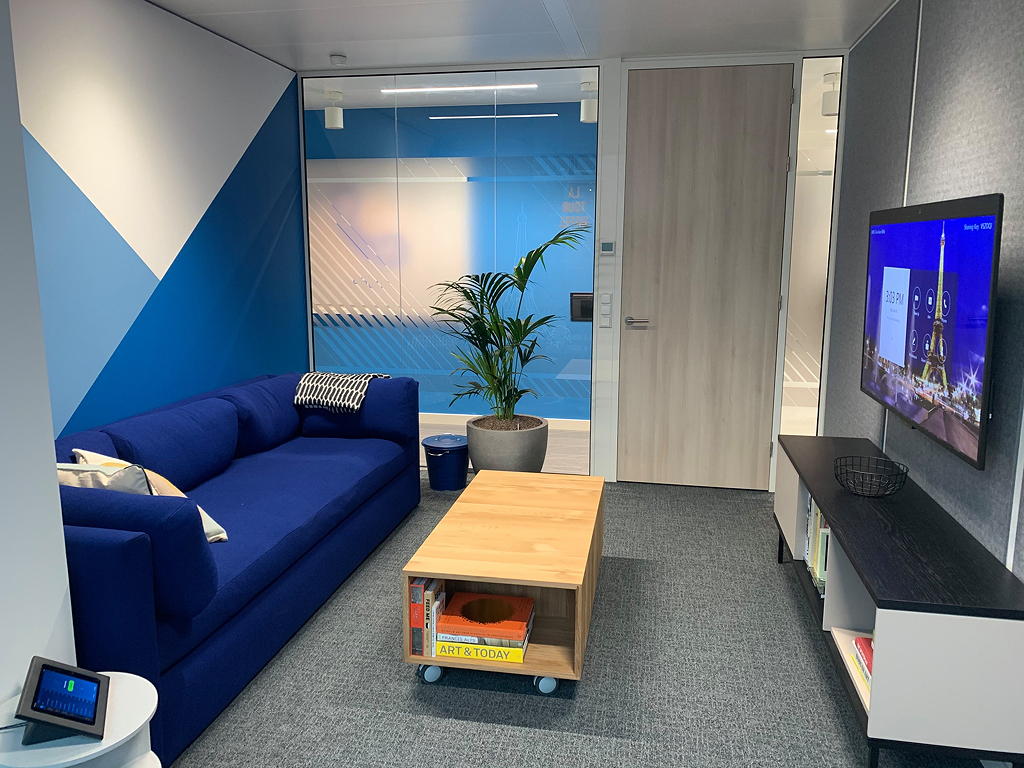 Zoom provides cloud video conferencing, simple online meetings, and group messaging on one easy-to-use platform. With their free plan, Zoom allows one-on-one meetings for as long as you want, and up to 40 mintes for three or more people. Not quite ready for your close-up? Curbed has some great tips on creating gorgeous backdrops for your next Zoom call.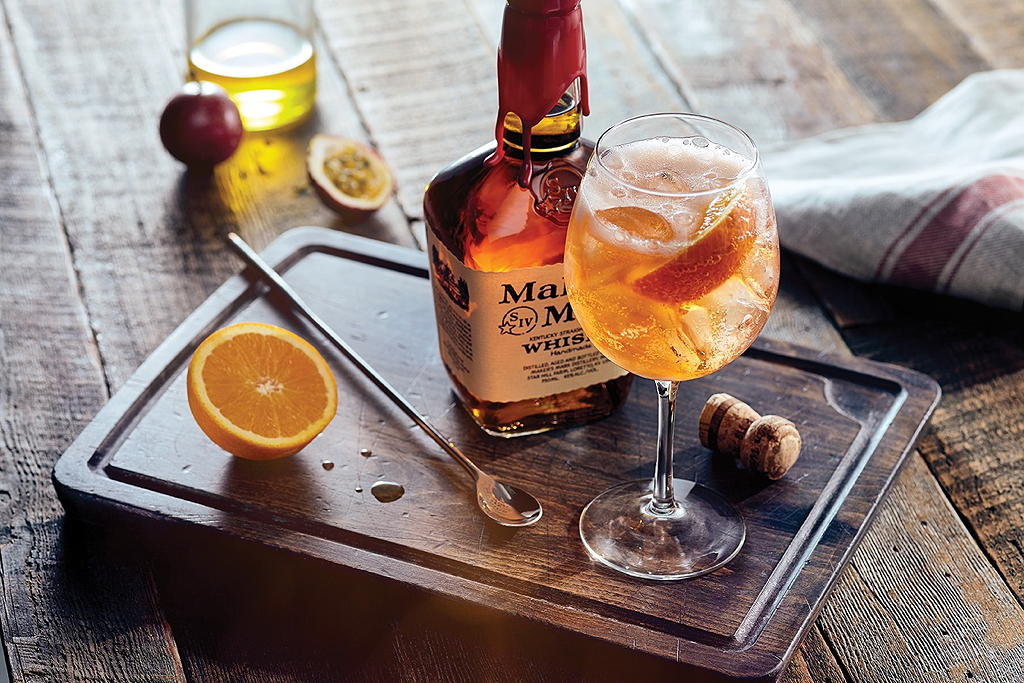 Order Adult Beverages Online from Drizly
Order your favorite adult beverages online from Drizly, the world's largest alcohol marketplace – one of the best ways to shop for beer, wine and spirits. Drizly partners with top retail stores in over 100 cities across North America, offering a huge selection and competitive pricing with a side of personalized content. In addition to alcoholic beverages, Drizly also sells snacks, soda, energy drinks, cups, party accessories and more. Choose to have your order delivered immediately or schedule it for later.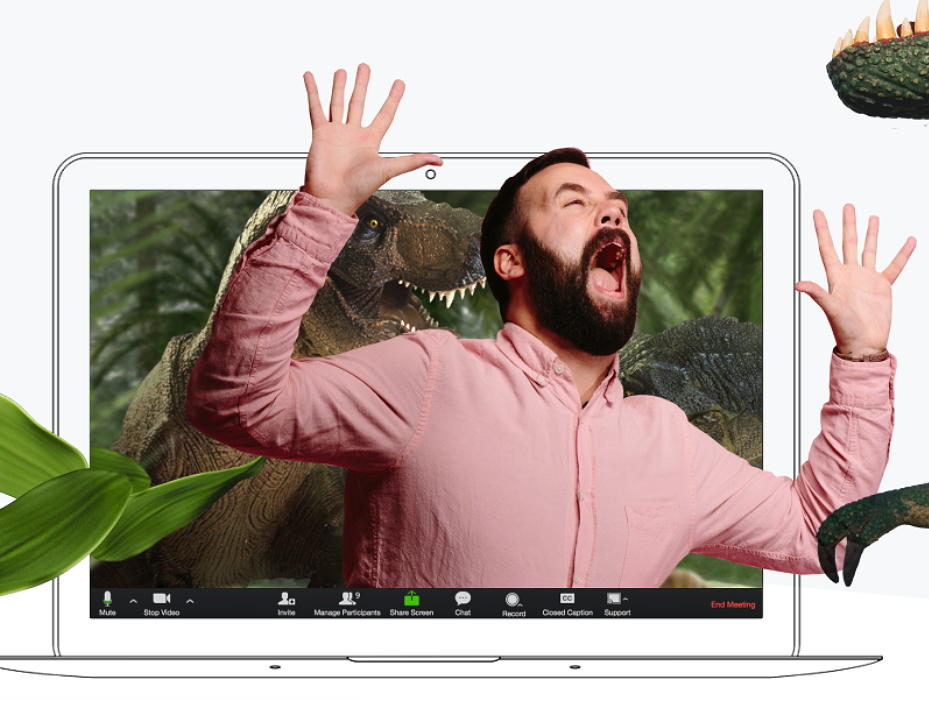 Sing Virtual Karaoke
Just because your favorite karaoke spot is temporarily closed doesn't mean the show can't go on! Gather your friends on Zoom, Skype, or any other online platform. You can also seach Google Hangouts for "karaoke version of (your song)." Here's great story from a reporter at Vice on how to get started.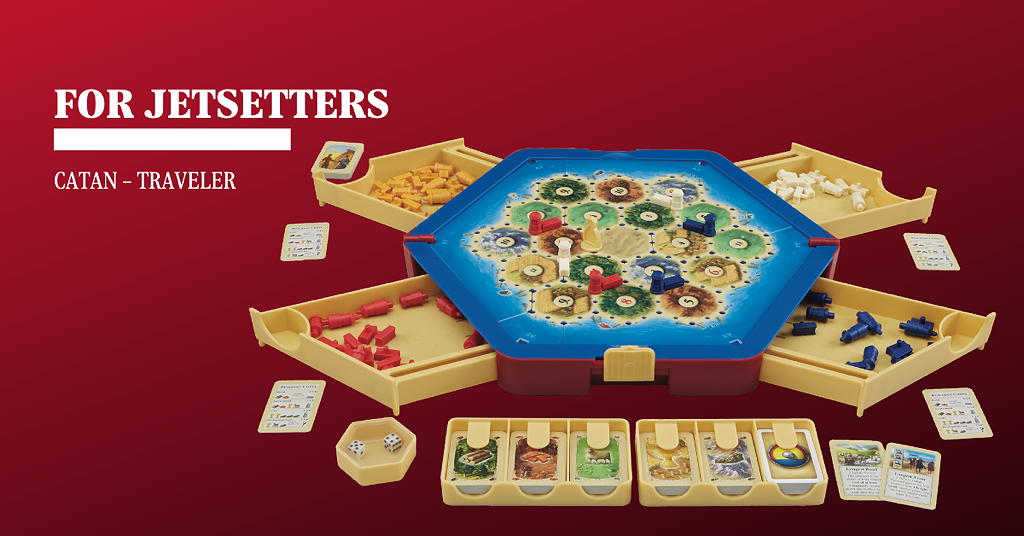 Analog Board Games Are Back
Board games are a great way to pass the time and bond with loved ones. They're also a fun way to improve critical thinking skills and challenge your brain while keeping you entertained for hours. If you and your friends have the same board game, you can host a virtual game night on your favorite online platform. The game du jour is Catan, a multiplayer board game designed by Klaus Teuber, and first published in Germany in 1995. This intriguing game involves large amounts of strategy, while still being fairly simple to learn. HERE is a list of Top Board Games for Adults.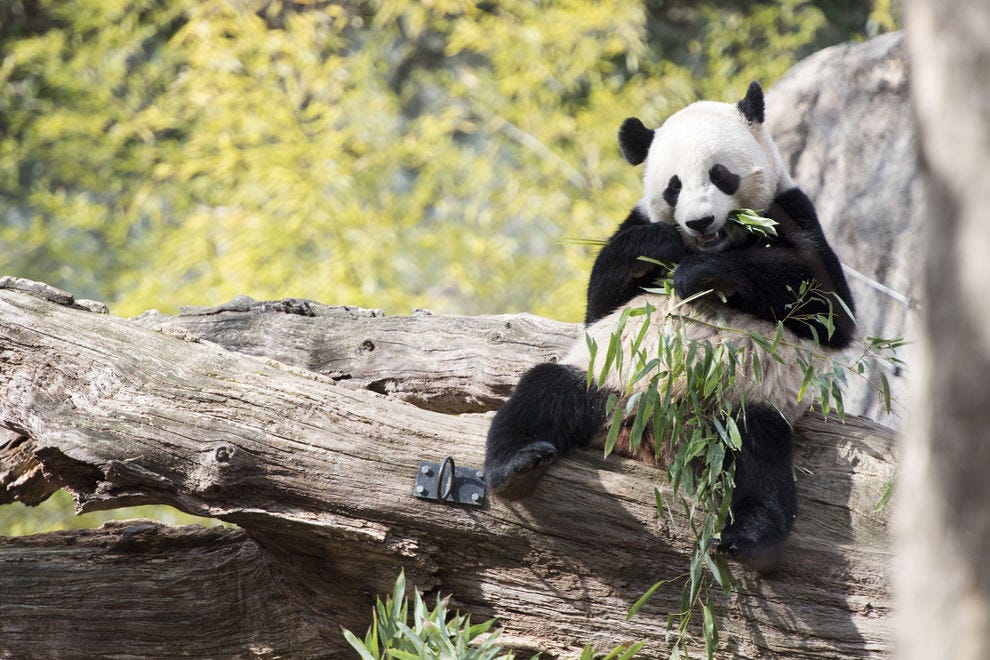 Watch Cute Animal Cams
You don't have to travel very far to enjoy the benefits of some animal observation. Watch giant pandas, bears, puppies, otters, jellyfish, giraffes, and other cittters frolicking on animal cams from major zoos and wildlife parks. Check out these 10 live cams.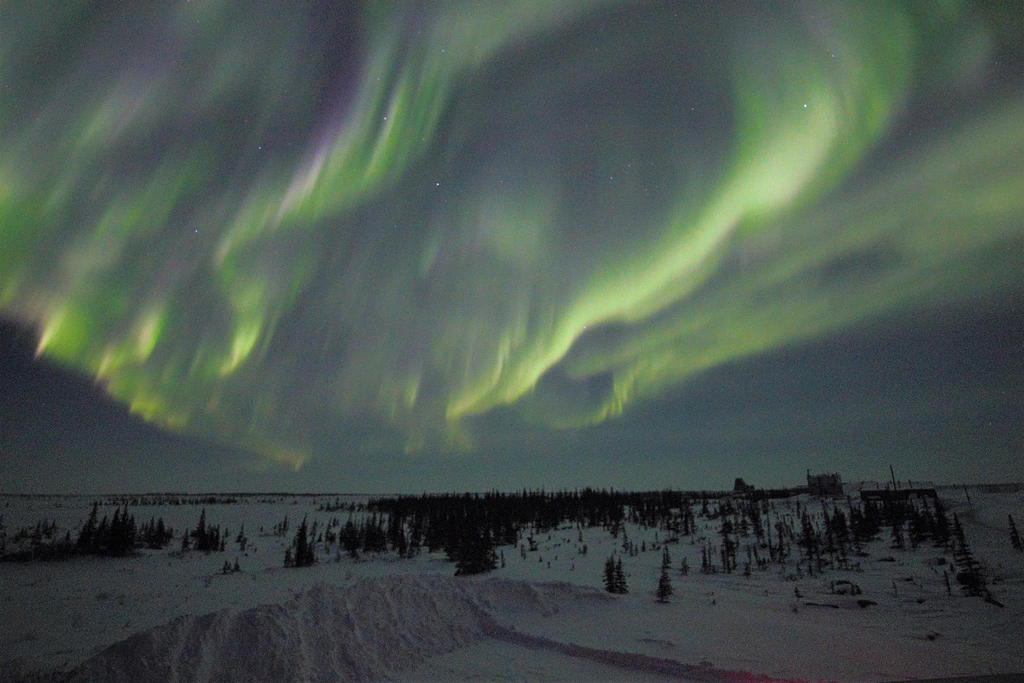 View the Aurora Borealis Northern Lights
Welcome to nature's most amazing light show! Located at the Churchill Northern Studies Center in Churchill, Manitoba, this live cam is located directly underneath the aurora oval – one of the best places on earth to watch the aurora borealis, the spectacular atmospheric phenomenon better known as the Northern Lights. Late winter and early spring are the best times for the aurora, so be sure to stop in now.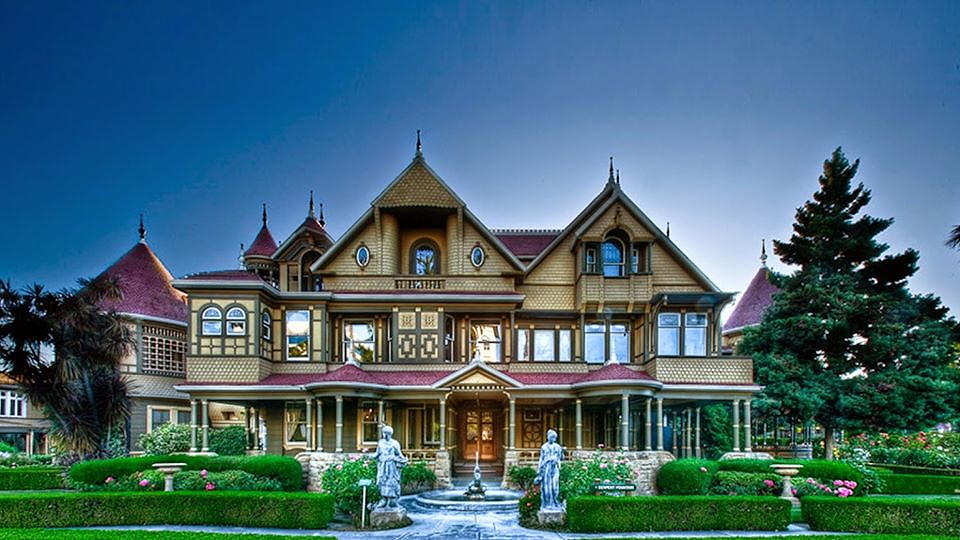 Winchester Mystery House Horror Tour
The Winchester Mystery House® is an architectural wonder and historic landmark in San Jose, CA that was once the personal residence of Sarah Lockwood Pardee Winchester, the widow of William Wirt Winchester and heiress to a large portion of the Winchester® Repeating Arms fortune. What started as eight-room farmhouse can only be described as the world's longest home renovation, stopping only when Sarah passed on September 5, 1922. But what remained is indeed a mystery. Was she instructed to build this home by a psychic? Was she haunted by the ghosts of those felled by the "Gun that Won the West"? Did construction truly never stop? What motivated a well-educated socialite to cut herself off from the rest of the world and focus almost solely on building the world's most beautiful, yet bizarre mansion?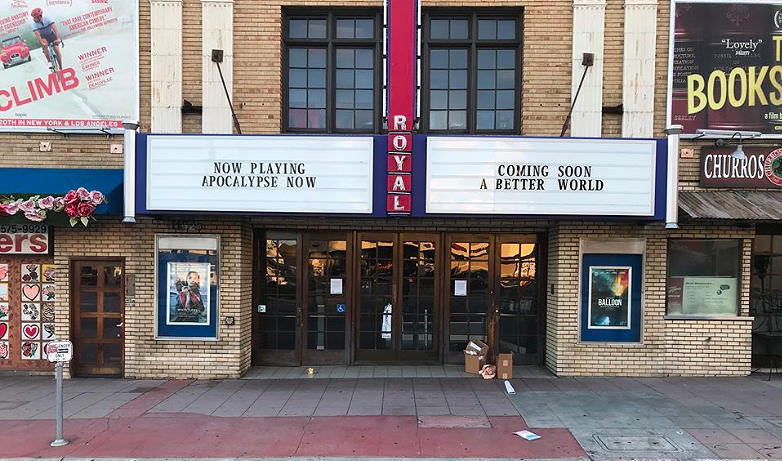 Laemmle's Virtual Cinema is a new way for audiences to watch latest releases from home during this unprecedented time, while also supporting your local independent theater. Laemmle Virtual Cinema provides curated suggestions of independent, foreign, and documentary films that can be streamed online. In most cases, these are films that would otherwise be showing at Laemmle Theatres were it not for the mandatory closures. Just click on the "WATCH NOW" button on the Laemmle website. These unique links are provided by the distributor, and will take you to a third party streaming platform to enter payment details. Family-owned since 1938, today Laemmle Theatres are run by Robert Laemmle and his son, Greg Laemmle.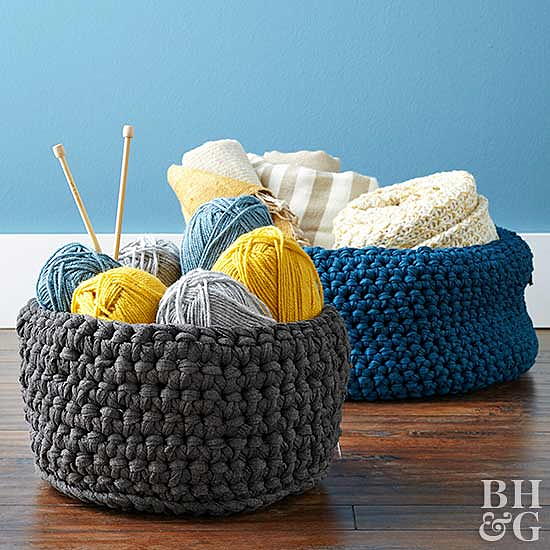 De-Stress wth Knitting & Crocheting
Studies show knitting and crocheting can help lower stress levels. The repetitive nature of knitting and crocheting helps your brain relax, while the creative high of actually making something with your hands signals your body to naturally release dopamine, the "feel-good chemical" our body produces to make us happy. Better Homes & Gardnes has some great tips on how to get started and what supplies you'll need. Michael's offers curbside pickup when you order online.
Photo credits:
Photo #1: Catan
Photo #2: Netflix
Photo #3: Zoom
Photo #4: Drizly
Photo #5: Zoom
Photo #6: Catan
Photo #7: National Zoo, Washington DC
Photo #8: Churchill Northern Studies Center
Photo #9: Winchester Mystery House
Photo #10: Laemmle Theatres
Photo #11: Better Homes & Gardens