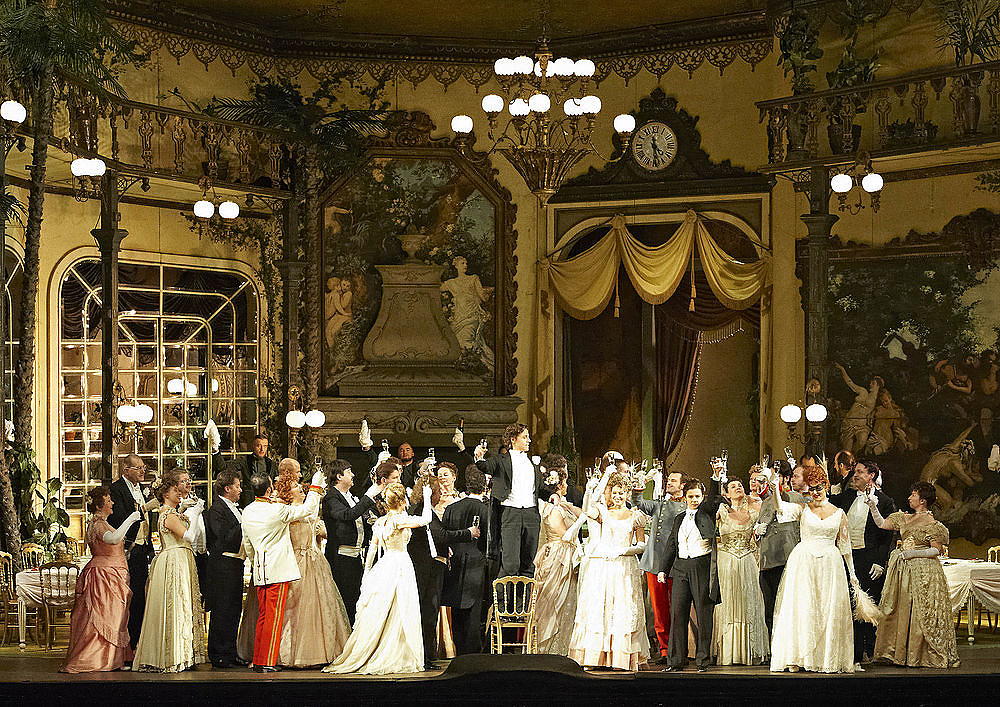 Let's all relax, take a deep breath, and let the music sooth our soul. Concerts and opera performances may be cancelled, but some premiere arts organizations, including The Metropolitan Opera, Berlin Philharmonie, and Vienna State Opera, are offering free live streaming and access to their digital archives. Ordinarily, you might have to pay a hefty fee for some of these services, but in the spirit of healing through music, these groups are throwing open their virtual doors and sharing their treasures with the world.
The impact of cancellations on small, local community organizations is unprecedented. For them, every ticket matters – one canceled event could mean the difference between survival and closing their doors forever. Please consider contributing to your local arts organizations during this difficult time.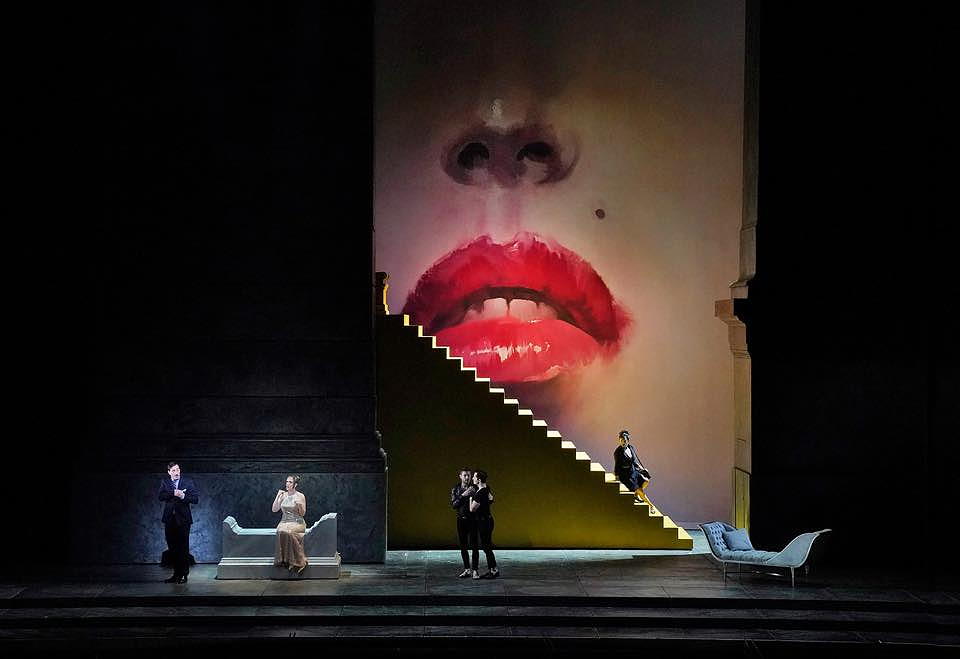 The Metropolitan Opera Nightly Opera Stream
A day after canceling upcoming performances, the Metropolitan Opera announced that it would stream encore presentations from the award-winning Live in HD series of cinema transmissions on the company website for the duration of the closure. The Met's series of free opera streams begins with Bizet's Carmen, conducted by Yannick Nézet-Séguin and starring Elīna Garanča and Robert Alagna. All "Nightly Met Opera Streams" will begin at 7:30pm EDT and will remain available via the homepage of metopera.org for 20 hours. The homepage link will open the performance on the Met Opera on Demand streaming service. The performance will also be viewable on all Met Opera on Demand apps.

Berlin Philharmonie Digital Concert Hall
The Berlin Philharmonie is closed for now, so they will come to you. The Digital Concert Hall is now free for everyone. Redeem the voucher code BERLINPHIL by March 31 and receive free access to all concerts and films in the concert archive. The Berlin Philharmonie has been the musical heart of Berlin since 1963. Located at the periphery of West Berlin when it opened, it became part of the new urban center after the fall of the Berlin Wall. The unusual tent-like shape and distinctive bright yellow color makes it one of the city's most beloved landmarks. Although the unique architecture and innovative concert hall design initially ignited controversy, it now serves as a model for concert halls all over the world.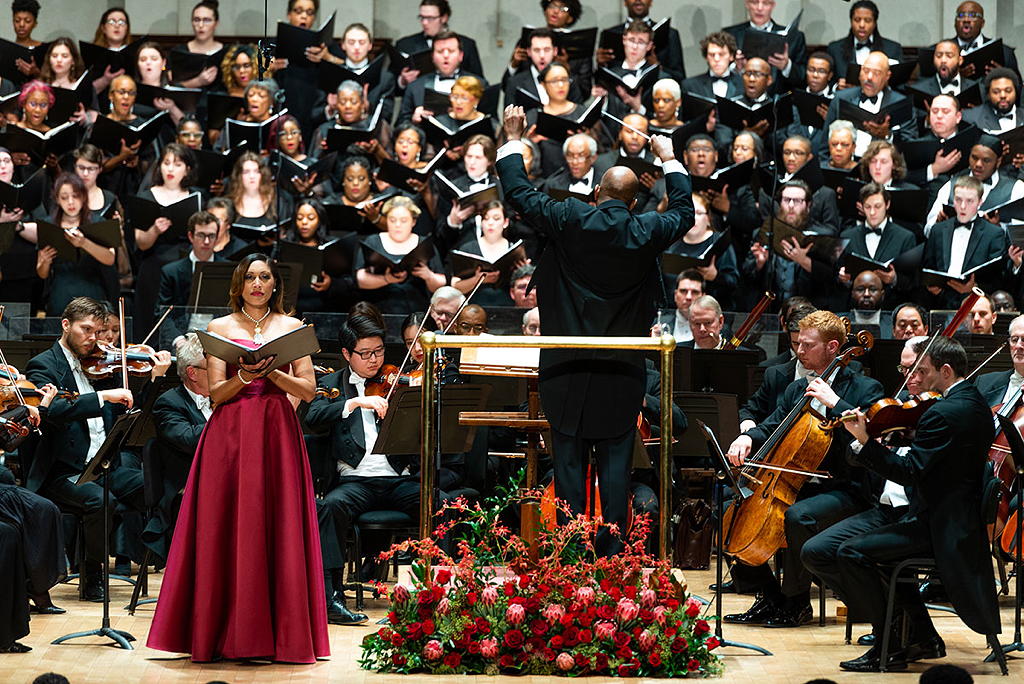 Detroit Symphony Orchestra Replay Archive
Detroit Symphony Orchestra has made its Replay archive free to all visitors for a month. The Detroit Symphony Orchestra, America's fourth-oldest, has been at the center of Detroit's musical heartbeat for more than 130 years. Today, under the direction of renowned Music Director Laureate Leonard Slatkin, the Detroit Symphony Orchestra's primary performance venue is Orchestra Hall at the Max M. Fisher Music Center in Detroit's Midtown neighborhood.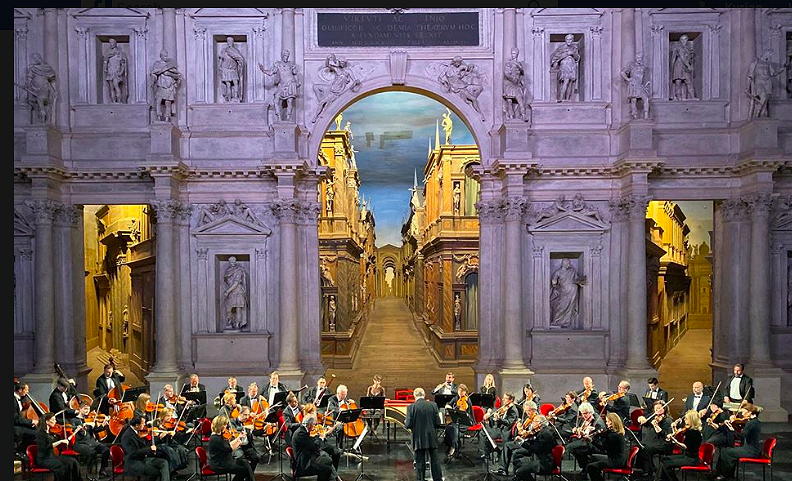 Budapest Festival Quarantine Soirées
Ivan Fischer and his Budapest Festival Orchestra will be live streaming nightly chamber concerts in a series they have called Quarantine Soirées on March 17, 18 and 19 at 11:45am Pacific Time. Since Ivan Fischer founded the Budapest Festival Orchestra more than 30 years ago, its inventiveness and the distinct ensemble tone have led to numerous accolades including two Gramophone Awards – the 'Oscars of classical music' – and has been nominated for a Grammy. The orchestra's driving mission is to serve its home audience in over seventy concerts, along with making frequent appearances at alternative venues such as nursing homes, abandoned synagogues, hospitals, child care institutions, prisons and schools, where it can create an intimate connection with the audience.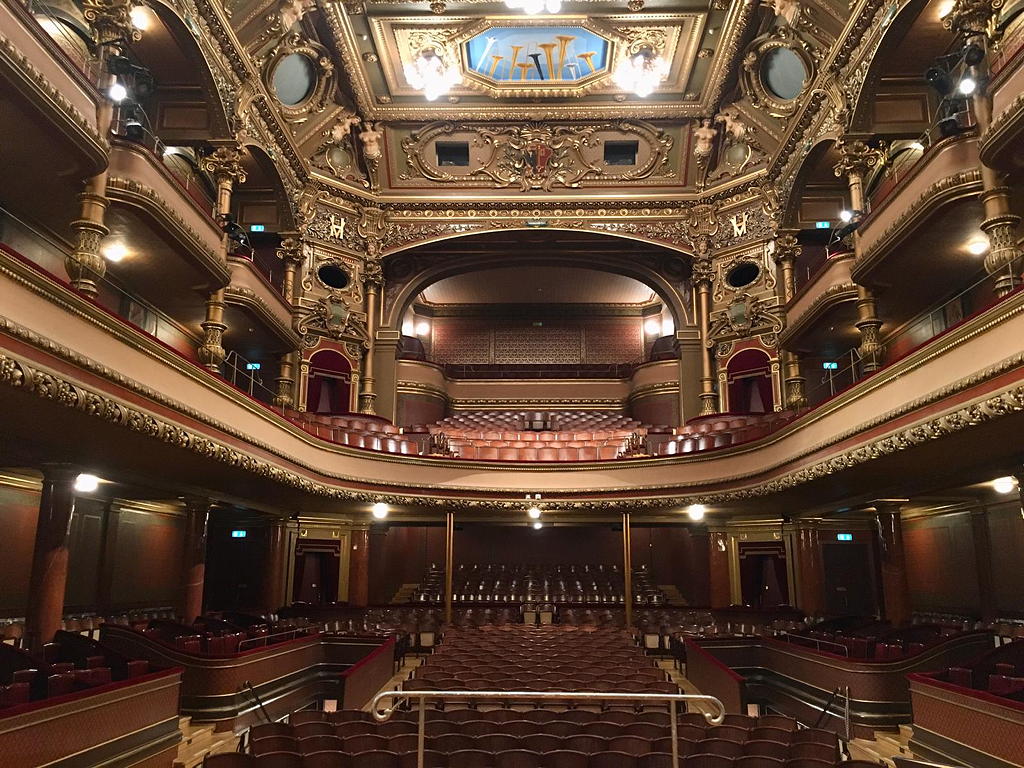 Vienna State Opera Live Streaming
Vienna State Opera has opened its archives and is offering a different opera available to watch each day for free via its streaming platform. The first offering on March 16 is Adam Fischer conducting Das Rheingold in a performance recorded in 2016. You can catch the rest of the Ring cycle later this month, plus performances from Falstaff to Figaro and Eötvös's Tri Sestry (Three Sisters). The Vienna State Opera is one of the world's most important opera houses, offering over 300 performances of more than 60 different operas and ballets per season. The artistic cornerstones of this opera house are the State Opera Orchestra / Vienna Philharmonic Orchestra, the stage orchestra, the choir, the committed ensemble of singers, and the ballet ensemble.
Photo credits:
Photo #1: Vienna State Opera
Photo #2: Photo by Ken Howard / Met Opera
Photo #3: Berlin Philharmonie
Photo #4: Detroit Symphony Orchestra
Photo #5: Budapest Festival Orchestra
Photo #6: Vienna State Opera