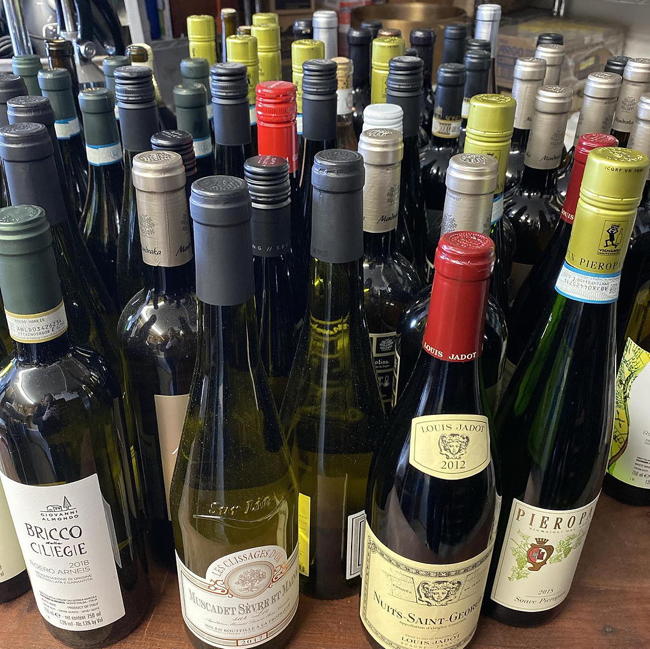 Summer is just around the corner – and there's nothing like a crisp white, robust red, or delicate rosé wine to celebrate the season! Think of a good glass of wine as a seasonal cleansing for your palate – or a floral bouquet for your senses! With it's convenient Mid-Wilshire location, The Mansfield is moments away from some of LA's top wine bars, bistros, and shops, serving everything from popular vintages to unusual and hard-to-find bottles, and gourmet fare. Our favorite boîtes are now offering pickup, delivery and takout – so you can support our local businesses while you sip, savor & swirl. Cheers!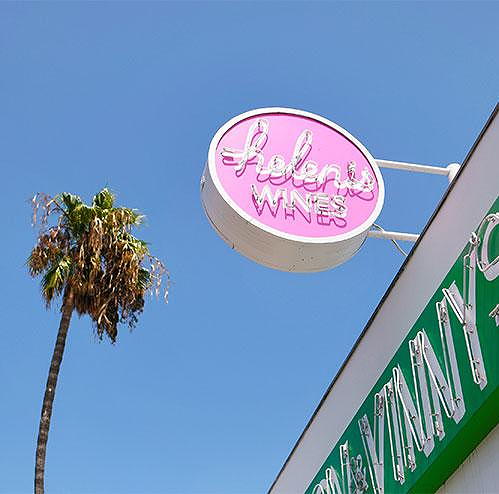 Helen's Wines 412 N Fairfax Avenue Los Angeles, CA 90036
Located in the back of Jon & Vinny's Fairfax, Helen's Wines is a full-service wine shop with a focus on naturally-driven and organically farmed label and small production vineyards. Named Best New Sommelier by Food & Wine in 2016, Helen Johannesen is a partner in Jon & Vinny's and beverage director for Jon & Vinny's and all associated restaurants in the group inclluding animal, Son of a Gun, Petit Trois, Trois Mec & Kismet. Helen's Wines offers local delivery and pick up, and national shipping.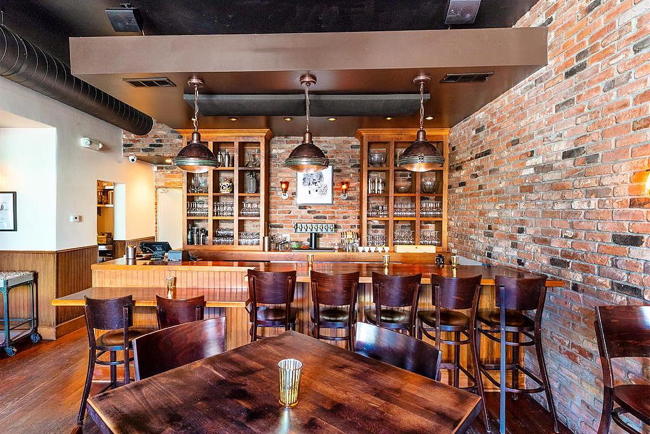 Severance Wine Bar 7276 Melrose Ave, Los Angeles, CA 90046
Severance Wine Bar has opened its online shop with free local delivery within 10 miles on all orders $75 and over. They are offering weekly wine packages, along with sparkling wine and beer. Known for its distinct Québécois cuisine, Severance is also selling fondue kits, cheese & charcuterie, baquette sandwiches & salads, and gourmet grocery items including coffee, baguettes, ribeye steak, caviar. Their scrumptious Picnic Box for Two includes cheese, charcuterie, accoutrements, and a French baguette. Severance will be open for dine-in starting Friday June 12.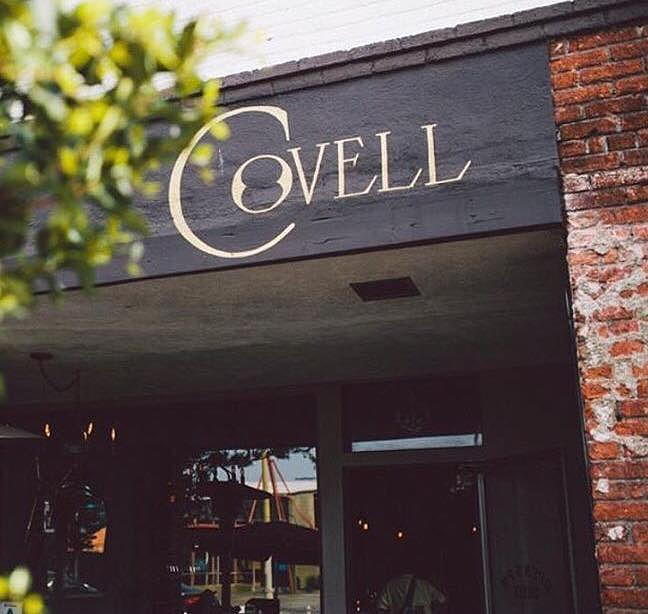 Bar Covell 4628 Hollywood Blvd, Los Angeles, CA 90027
Covell is thrilled to announce that you can bring all of your favorites home with you! Covell boasts one of the finest wine lists in Los Angeles, attracting casual sippers and serious oenophiles alike. Matthew Kaner, Covell's co-owner and wine director, was recently named one of Food & Wine magazine's Sommeliers of the Year and Covell earned a spot on Wine Enthusiast's list of the top 20 wine bars in America. Covell also offers wine-friendly nosh & provisions including cheese & charcuterie plates, sardines, octopus, and tuna belly conserva. Face coverings are required when picking up orders and they are not processing any payments in person, so please place all orders from the website. Covell also offers delivery.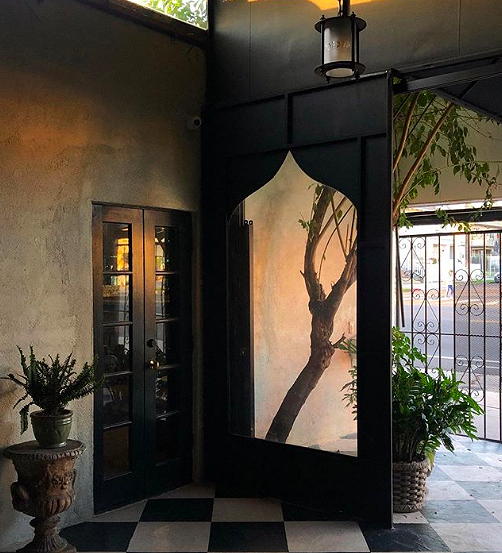 Lolo 5140 Sunset Blvd, Los Angeles, CA 90027
This charming little wine bar in East Hollywood has opened an online wine shop for wine all week plus dinners on weekends! The wine program was put together by restaurateur Frank Falcinelli and John Burns Paterson, who worked at NoMad and Falcinelli's Frankies Spuntino Group in New York, so you can expect some excellent bottles to choose from! The Weekend Dinner menu includes pasta dishes, rosemary & sea salt foccacia bread, and peach mango pie. You can also order pantry items such as gourmet cheeses, dry pasta, sauces, olive oil, and lavender sea salt. Most pantry items are available for same day pick up.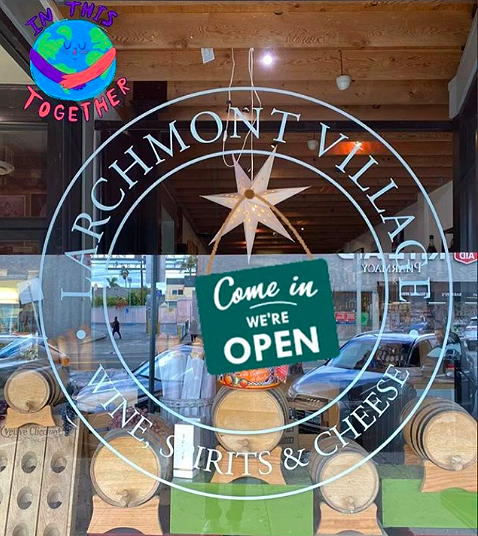 Larchmont Village Wine, Spirits & Cheese 223 N Larchmont Blvd, Los Angeles, CA 90004
This friendly family-owned shop has been serving the local community since 1985, selling fine wines from around the world. They offer a full deli service including artisan-made cheeses and meats from around the world, as well as imported oils, vinegars, condiments, chocolates, candies, crackers, caviar, chips, authentic sodas in glass bottles, teas, and breads baked fresh daily. In-store hours are Monday – Saturday 11am – 5pm.Gourmet sandwiches are available for takeout.
Photo credits:
Photo #1: Severance Wine Bar
Photo #2: Helen's Wines
Photo #3: Severance Wine Bar
Photo #4: Bar Covell
Photo #5: Lolo
Photo #6: Larchmont Village Wine, Spirits & Cheese